1.About Hot Fix Epoxy Rhinestone Mesh Sheet:
Rhinestone Stick On Glue have widely been used in different kinds of fields in modern clothing. These bling strass bring shine and fashion element for your clothes, bags, shoes,and any artwork. They are becoming increasingly popular all over the world, especially the Middle east, Southeast Asia, South and North America.
(1). MOQ: 20 sheets.
(2). Price: $ 1.8-7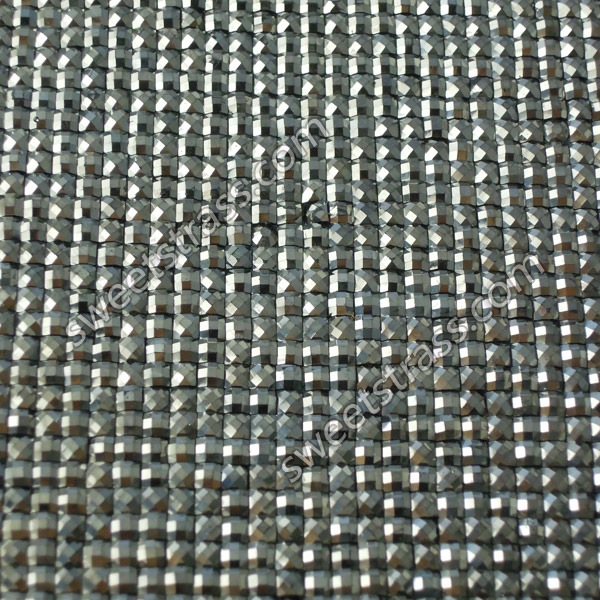 2.About us:
We are a processing factory of hot fix rhinestone mesh , It is located in Guangzhou city, China, with an area of 300 square meters, 20-25 workers. We bulk purchase the rhinestone chaton, glass rhienstone, resin rhinestones from different kinds of material factory, then through the following 5 steps to complete the process.

(1). Design: We have 3000+designs for choice. if you do not like, we design new styles, sizes, colors, according to your requirements
(2). Made mold: If we design new styles, we should mode the new mold.
(3). Made by machines: Put the mold on machines, and the worker produces the hot fix strass patch by operating machine.
(4). Made by handmade: Some designs must be completed by handmade.
(5). QC and packing: Whether the rhinestone sheets are completed by machine or handmade. there are absolutely bad or slipped rhinestone on sheets. Our QC worker will pick them off and mend.
3.The production flow of hotfix sheets are shown below:


4.how to apply and use these hotfix sheets