1. MOQ: 100 PCS
2. Material: glass crystal, resin stone, rhinestud and so on.
3. Designs: thousands of rhinestone motif, please contact us to get the newest design patterns.
4. Price: it is up to the materials, quantity and quality. please contact us.
5. Delivery time: the normal quantity is 2-4 days.
6. Application: T-shirt, shoes, bag, dress, wedding dress,curtains artwork and so on. Like the following pictures that: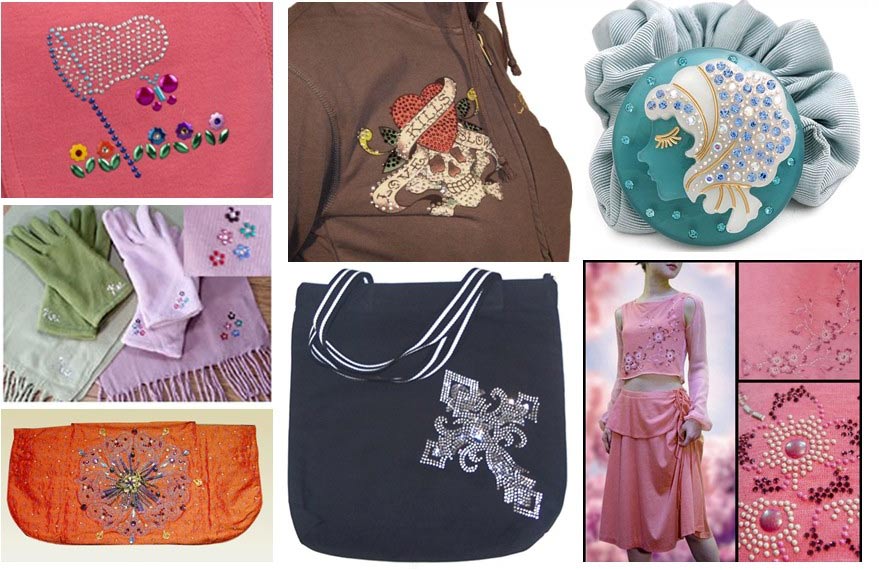 7. Our advantage: we are home sales enterprises, if you are the a local distributor, we are able to provide competitive price, create the largest profit space for our business partner. our factory have 20+ workers, 300 square, Maximum Daily output is 10000 sheets.