Thankyou for your visting. We are fancy glass crystal stone wholesaler in China, Products include different types of strass with various sizes, shapes and colors. They are your clothes of choice for the finishing touch. The fancy glass rhinestone are usually divided into three types: sew on flatback strass, point back strass, sewing strass in settings. You can click to view more these Sparkling strass. They can inspire many of your greatest fashion works. And make your art item as beautiful as possible. for more product informations, please see below and enquire:
1.All Colors Of The Point Back Fancy Glass Rhinestone: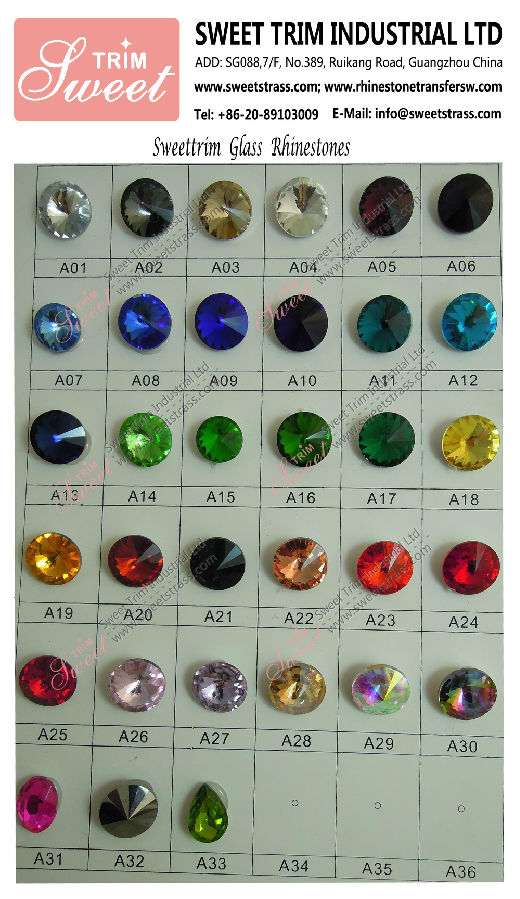 2.All Shapes And Sizes Of The Point Back Fancy Glass Rhinestone: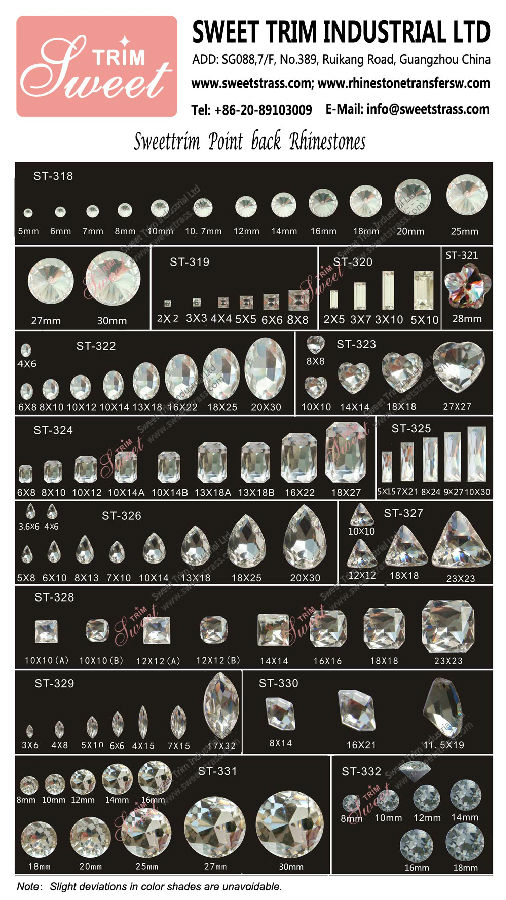 When more detail is required, please contact us, our sale team will provided it.